Setting a New Standard of Higher Education in Egypt

Arizona State University will provide Galala University students opportunities to obtain dual degrees in Egypt
Galala University now provides opportunities for students to access high-quality educational content from Arizona State University, the #1 university in the U.S. for innovation.
In partnership with Cintana Education, a world-renowned educational service provider, Arizona State University will provide Galala University students opportunities to obtain dual degrees in Egypt.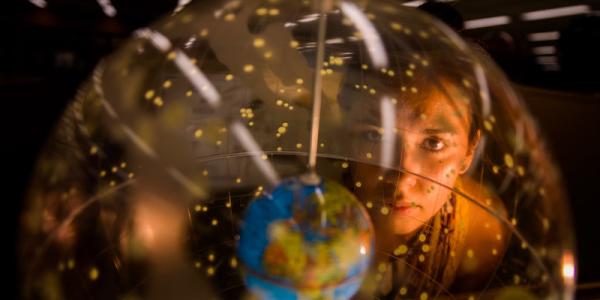 Powered by Arizona State University
Arizona State University-Galala University dual degree-program curriculum will be strengthened by Arizona State University digital resources, innovative research initiatives, Arizona State University faculty experts and hundreds of degree program curricula to provide a competitive, world-class education for every learner.
Arizona State University is the largest public university in the U.S., with a network of more than 135,000 students and 4,500 professors. 
Arizona State University is named No. 1 in the U.S. for innovation by U.S. News & World Report (2016-2022) and No. 1 in the U.S. and No. 9 in the world for global impact in research, outreach and stewardship by the Times Higher Education (2021).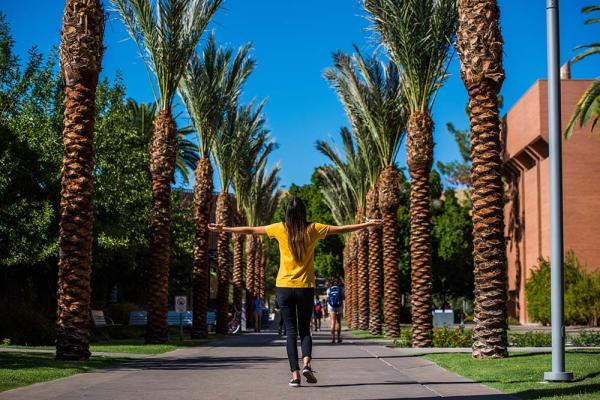 Cintana Education serves as the global implementation partner for Arizona State University.
Cintana empowers innovative universities, like Galala, with expertise and resources to fuel their growth and expand their impact – connecting more students globally with the education they need and deserve.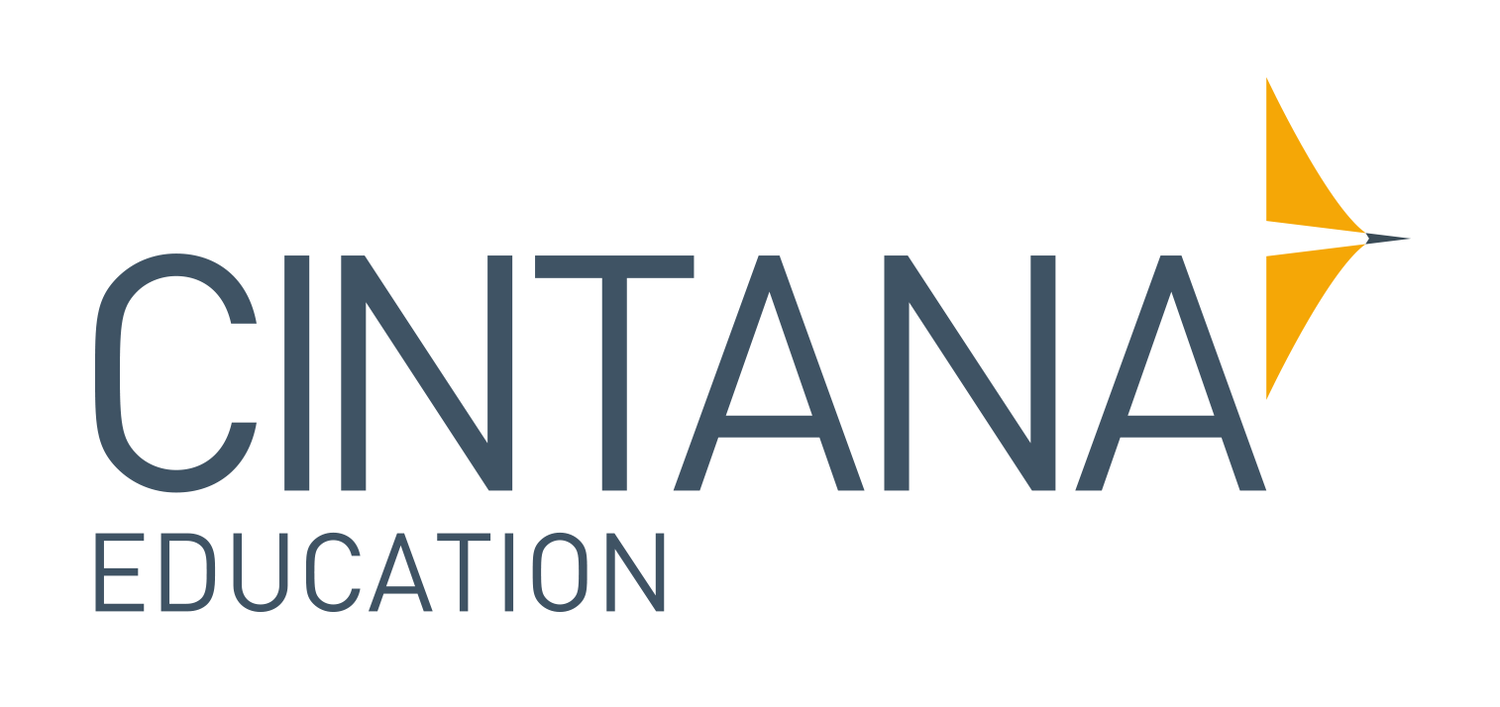 Your future begins at Galala
Contact Galala University to learn more about degree programs and admission requirements.